This post may have affiliate links, which means I may receive commissions if you choose to purchase through links I provide (at no extra cost to you). Thank you for supporting the work I put into this site!
Ethiopian food consists of a big pancake-like bread called injera topped with spicy stews, which frequently includes beef, lamb, vegetables and different types of legumes, such as lentils. 
What does a Bolivian know about making Ethiopian food at home?
Well, I married a guy who grew up in Kenya and his favorite food is, I bet you guessed already. Yes, Ethiopian food.
I have to say that thanks to my husband I've tried foods from different parts of the world that I would never have thought would become my favorites too.
Because of his love for Ethiopian food, he asked a friend who at that time lived in Ethiopia, to send him a few recipes.
It took us a while to get all the ingredients together to make our first batch of berbere, as we were living in Paraguay and had asked my father in law to send us some spices from the US.
Making berbere at home was an adventure! I started roasting the spices and it became too painful to continue (roasting chili peppers should be done outside!), I left the house with our guests and kids, and my husband continued with the task.
Everything I cooked in that pan for the next month came out spicy 😅
That was about 13 years ago, and every year for my husband's birthday I try to make a few dishes to share with our friends.
So, where do I get my recipes from?
A friend of mine gave me an Ethiopian cookbook called Exotic Ethiopian Cooking and it talks a little bit about the culture, spices, and how to eat Ethiopian food.
Of course, YouTube is my favorite source of recipes. I've been following How to Cook Great for many years. Some of the recipes don't have English subtitles, but because they are simple and you can see the ingredients, they are easy to follow.
Ingredients for Injera
Ethiopian injera is a fermented sourdough pancake-like bread.
You can make injera with different types of flour.
I'm sharing with you gluten-free injera made with teff and rice flour.
I got my rice flour at an Indian grocery store, it's so much cheaper than buying online or other regular stores.
To make injera, you'll need about 5 to 14 days. Depending on how sour you like your bread to be.
Niter Kibbeh (Ethiopian Butter)
This spiced clarified butter is an important ingredient for many Ethiopian dishes.
Find the recipe here.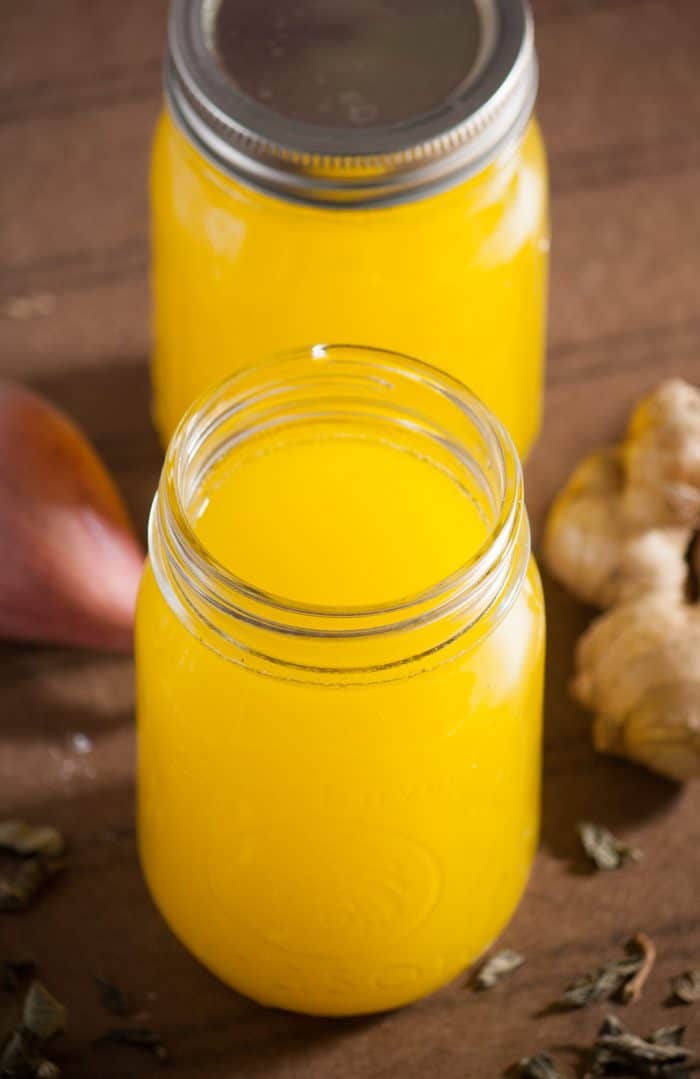 It has a few ingredients that are a little bit hard to find outside Ethiopia. For many years I've made it without Kosseret and Besobela. The results were still amazing and make the stews taste even better.
Berbere for Ethiopian Food
Berbere is a spice blend used to season many Ethiopian dishes.
If you live in a big city with a few Ethiopian restaurants, you might be able to find a store that sells berbere. Get it there! and if you are lucky, the restaurant might be willing to sell you some.
We've had people bring us berbere from Ethiopia, and every bag had a slightly different flavor.
If you are feeling courageous and want to make it at home, follow this video from Ethcooks. Although the whole video is not in English, the list of ingredients is.
So, get your ingredients ready, and let's make Ethiopian food at home!